European University Sports Association (EUSA) would like to invite you to explore the next year's European Universities Championships, to register and make sure you compete in your chosen sport. 
We are happy to report a big interest for this year's European Universities Championships, and to give you a reminder that it is still possible to register through the national university sports bodies in European countries.
In 2023, 20 sports are offered in the EUSA sports programme: Football, Tennis, Table Tennis, Handball, Badminton, Water Polo, 3x3 Basketball, Volleyball, Futsal, Combat Sports (Judo, Karate, Kickboxing, Taekwondo), Basketball, Orienteering, Rugby 7s, Golf, Rowing and Beach Sports (Beach Handball and Beach Volleyball).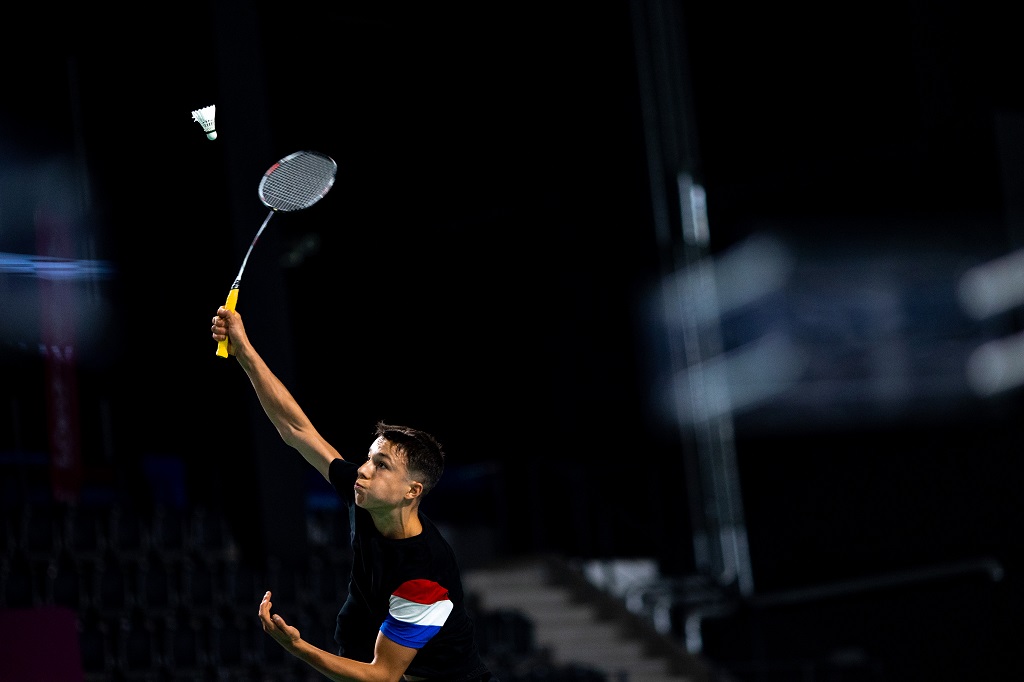 A lot of the offered sports are already veterans on the EUSA Championships sport program, unlike the Beach Handball and Orienteering, that have recently but very enthusiastically started their path in 2019.
This year, as many more since 2001, when the first European Universities Championships started as being part of EUSA Sports program, higher education students in Europe, have the opportunity to take part in 20 European Universities Championships, that will be taking place around 20 European cities and countries. Some of them have already been hosts to multiple Championships before, some of them are trying their organising skills for an EUSA event for the very first time.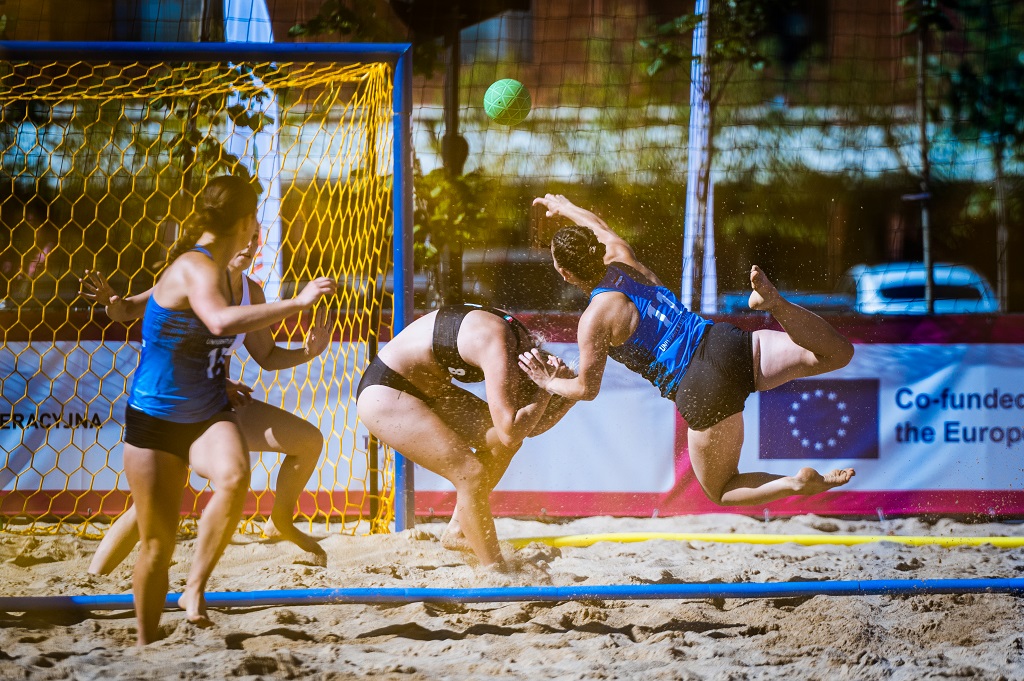 The championships have been organised annually since 2001, and since 2012 they are organised on a biannual basis, gathering student-athletes from universities all around Europe, providing them a chance to compete in team sports and in individual sports.
The 2023 season of European Universities Championship will begin with the Championship in Football, taking place in Tirana from June 25 until July 4 and will be wrapped up with the Championship in Beach Sports from September 19-24.
The organisers of the championship in 3x3 Basketball, through the Inspection Visits and regular communication, are collaborating successfully with EUSA, to make sure the championship will run smoothly, having great competition standards. 
Although we are facing a high number of registrations already for this sport, we encourage you to do not hesitate to register and make sure you ensure your spot in the competition, as the number of places are limited.
The Registration for the European Universities Championship in 3x3 Basketball is possible:
- through European national university sports bodies
The deadlines to register:
- February 15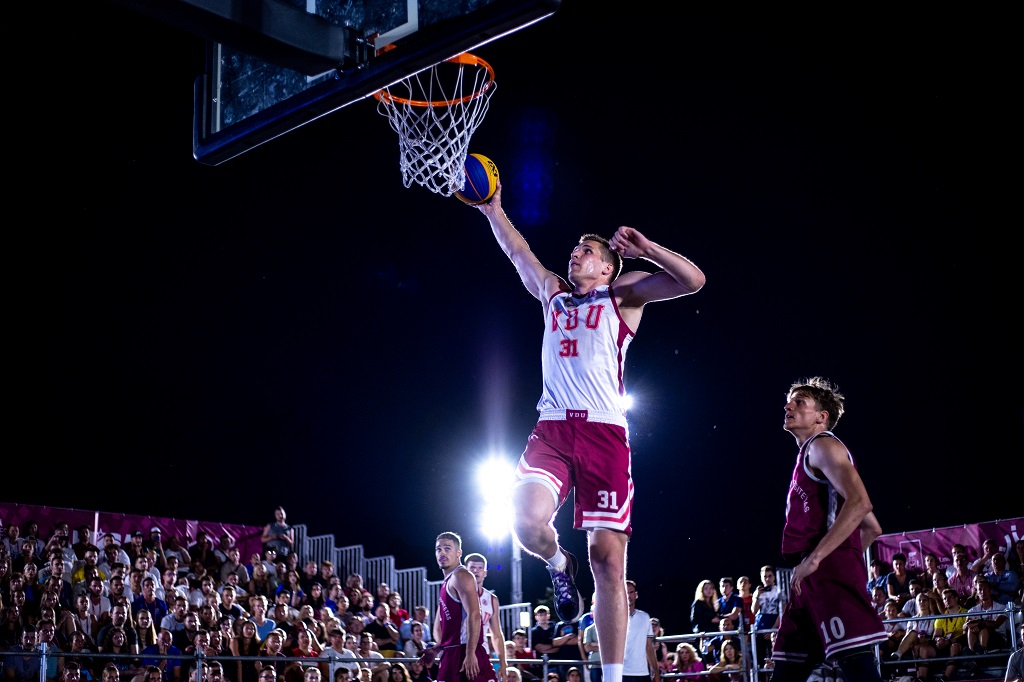 At the same time, please note that we are also inviting invite volunteers to register their interest to take part in the sports events and contribute to the organisation of the championships, with the same deadlines to apply - February 15 for sports which start in June and July, and March 15 for sports which start in August and September. Here you can get more information and register.
Here you can get more information and register.